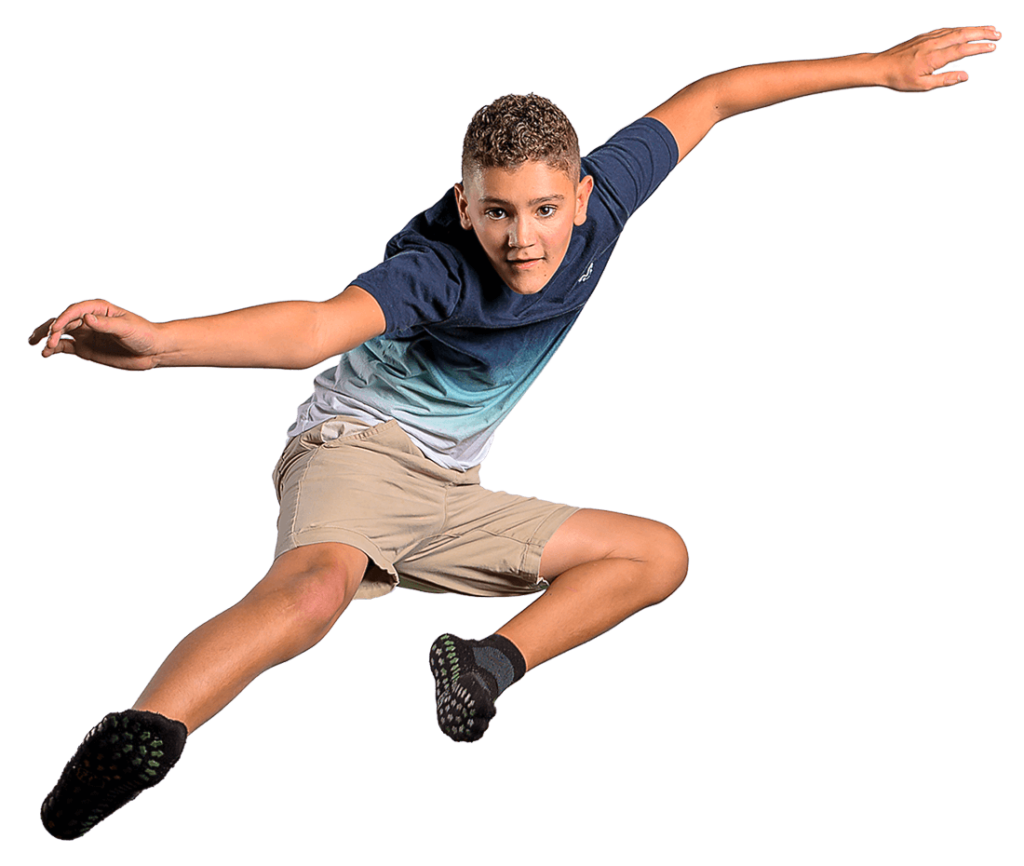 MONTHLY MEMBERSHIPS NOW AVAILABLE!
MaxAir Tri-Cities is now offering a new Monthly Membership program!
If you and your family love to enjoy MaxAir but want to be able to come jump more regularly and more affordably, this is a great option for you!
We offer daily jump time, free socks (one time only), great discounts that can save you hundreds of dollars, and special perks throughout the year!
(Note: Please view the adjacent poster for full details about the memberships. If you have any questions, feel free to call us at (509) 579-0818 and we'll be happy to answer them.)